We have introduced a golf cart organizer before...
And now updated as 2.0! It was the upcycled item from the Judo Gi in Showa era. By adopting the user's voice, we updated the golf cart organizer successfully!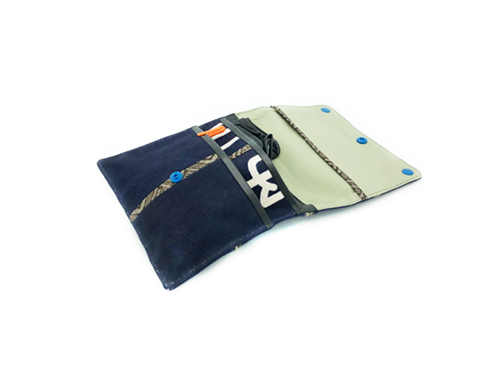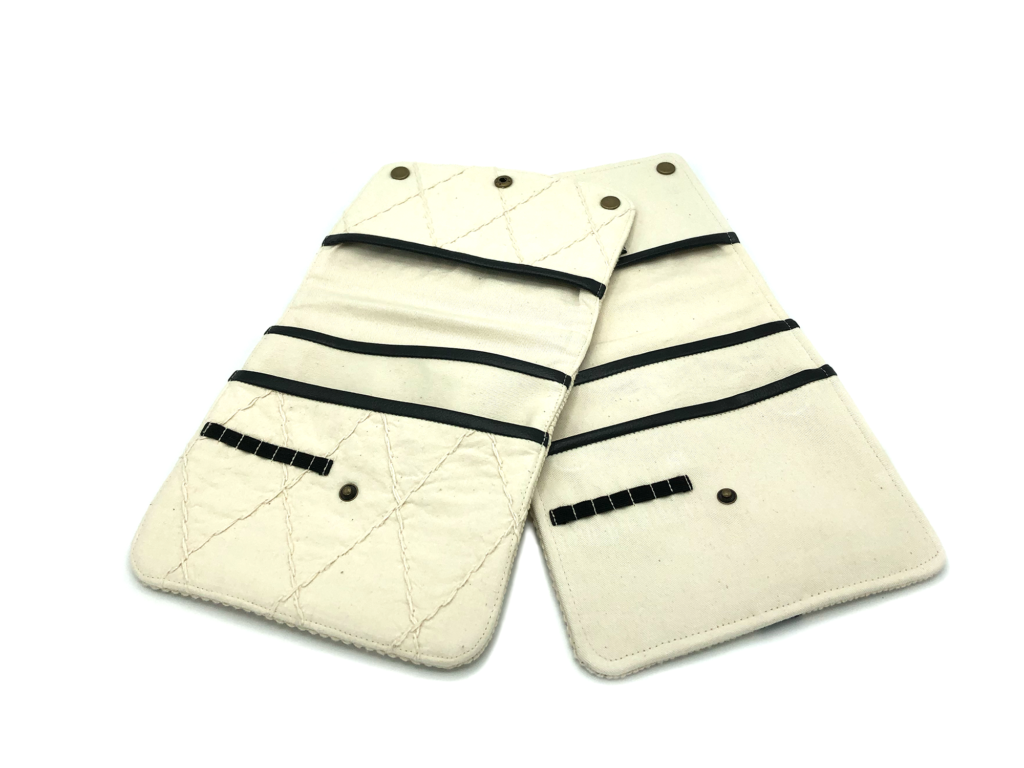 Thank you very much to the customer who purchased the upcycled Judo Gi ( Sashiko weave) items!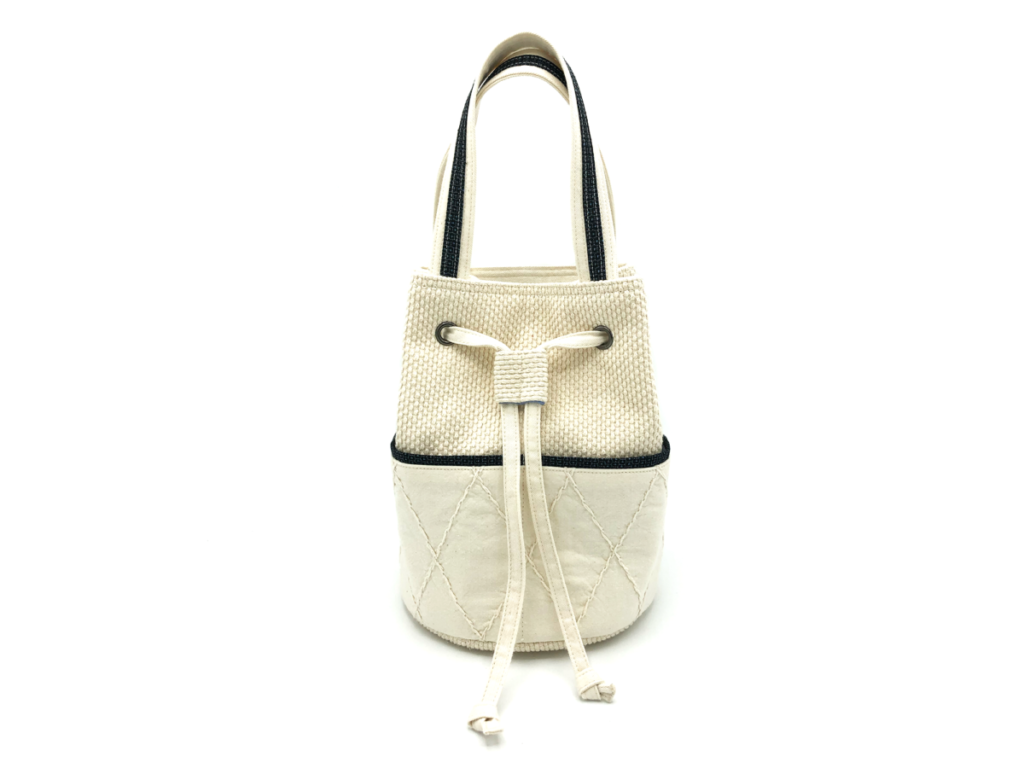 We introduced the golf cart organizer in the previous blog here. Please check it out!