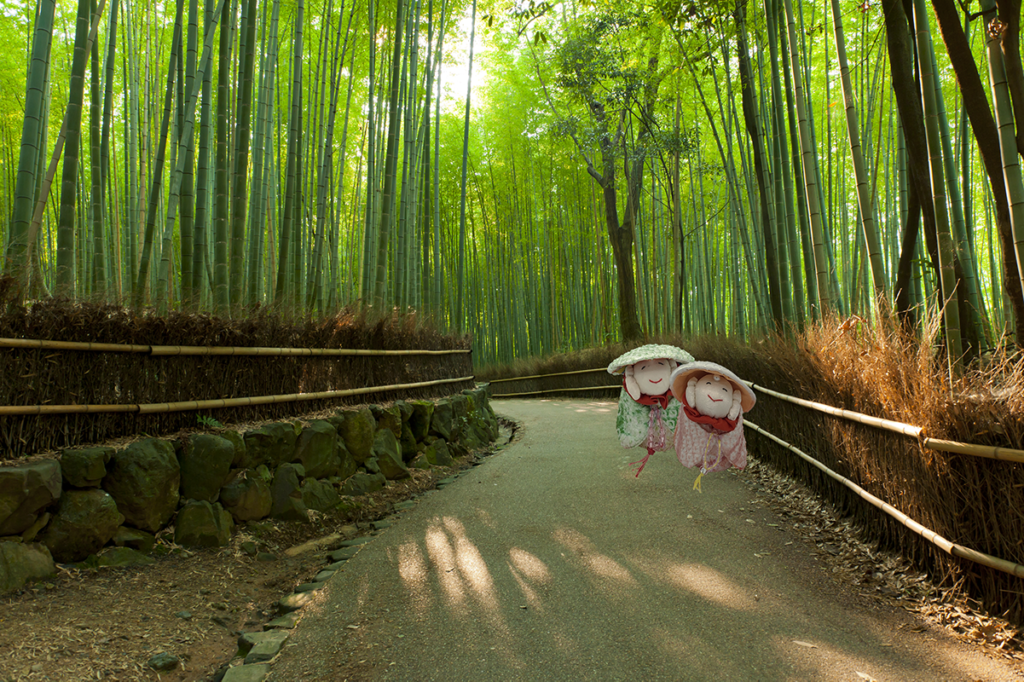 We have a lot of waste of pieces of kimono and obi which we used for making handbags recently...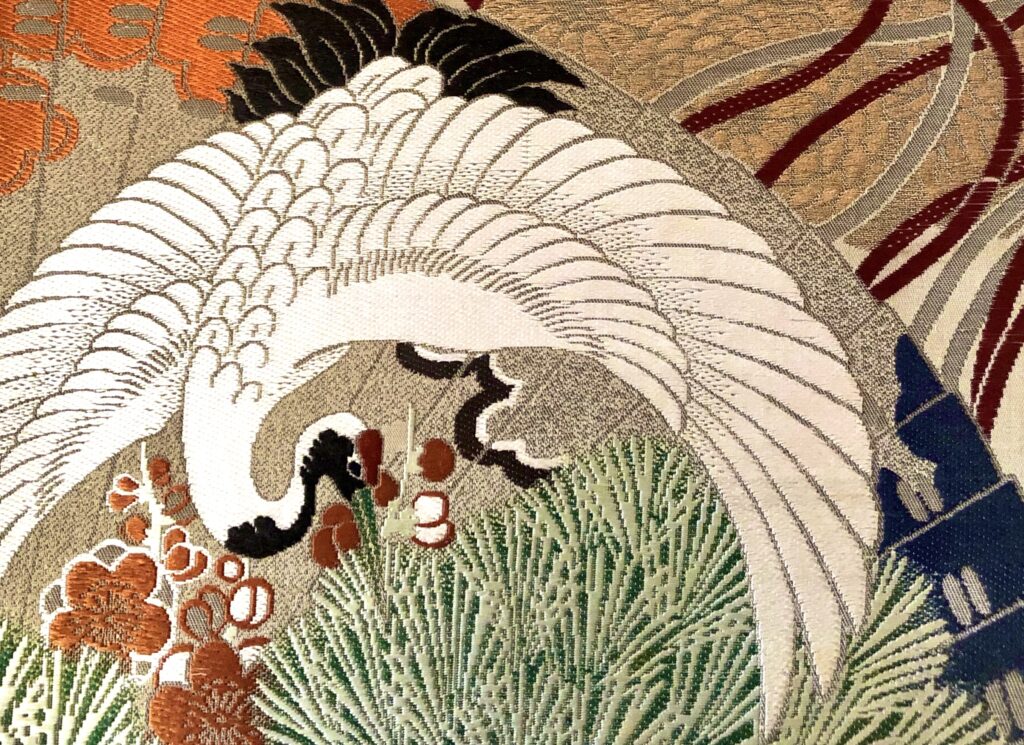 Every item has the perfect textile to be used. We have to figure out the best match.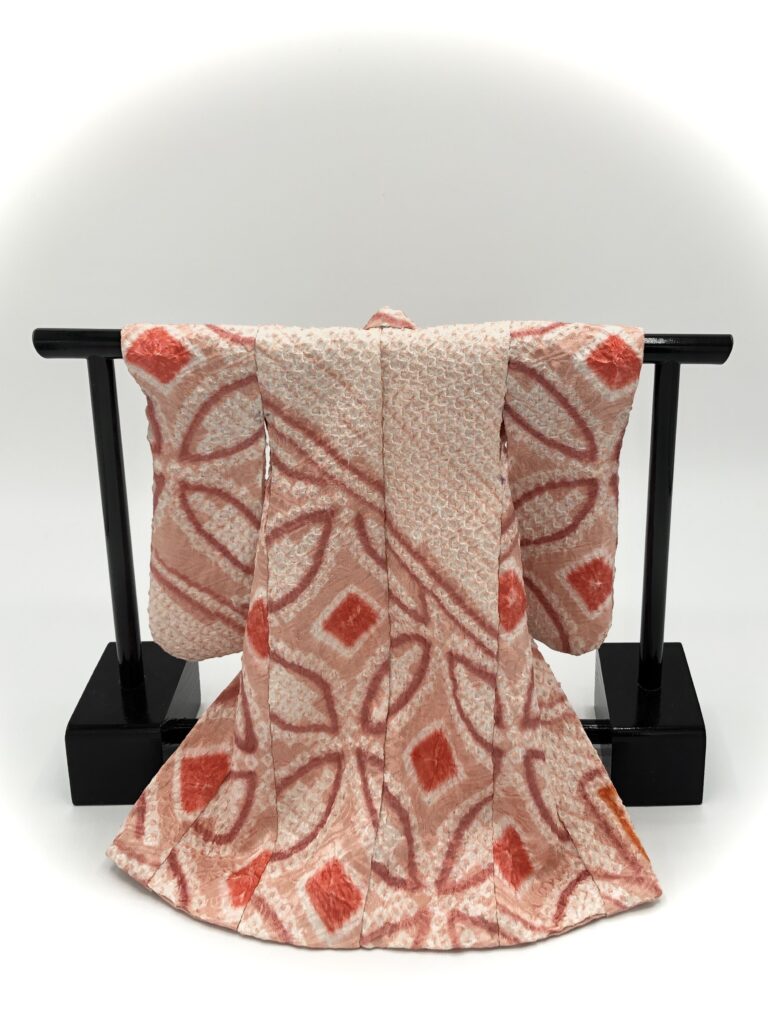 We transform original kimono into mini palm sized kimono as we restore the textiles.