Although we regularly make the Himizuya's signature Sukiyabukuro and shingenbukuro, there were a few pieces that we tried for the first time this year. We are always thinking about what kind of product is best suited to the conditions of the materials we are working with, and the shoulder bag born from such trial and error became Himizuya's most popular product this year. We are very grateful to our customers!
So the last bag we produced this year was also a shoulder bag. It is lightweight and easy to use, but we have tried to make it compact enough to carry your belongings.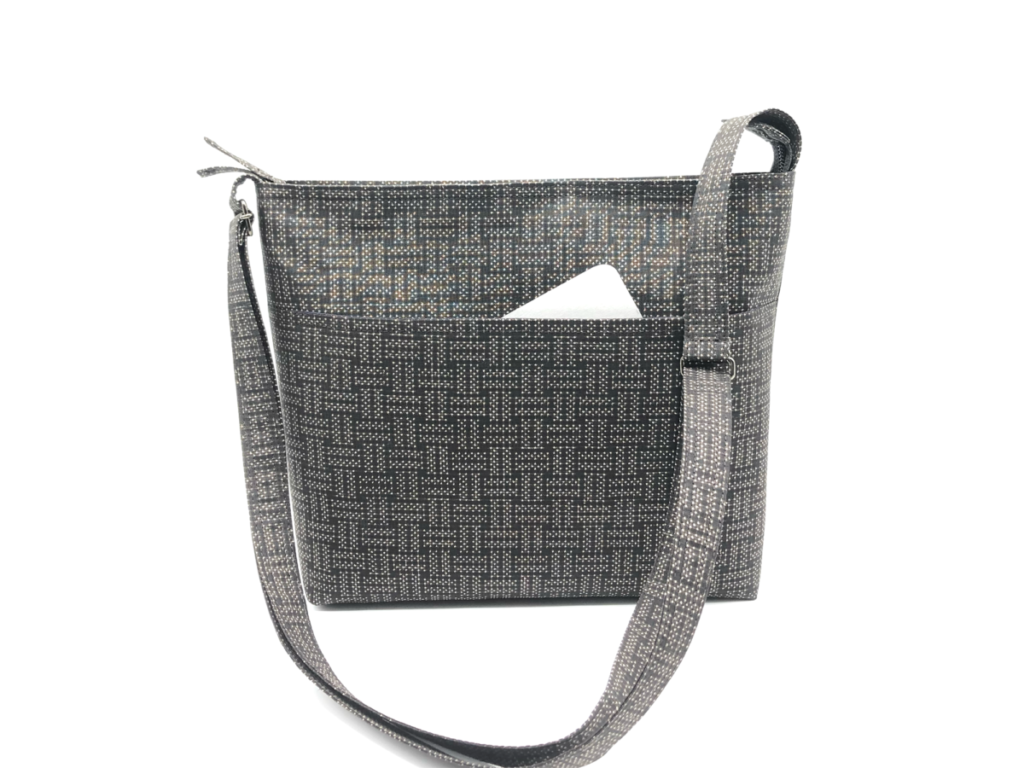 We will continue making the new products unleashing the unique features of materials itself in the future.
Our online shop is closed until January 3rd. We will be open again on 4th January 2023.

We wish you happy holidays and a wonderful new year!