It's been while since last blog update. Today, I'm back with the "strongest" upcycling of our production ever.
The textile we used was originally a old Judo-Gi (Judo uniform). The textile has roughness on the surface because the quilted clothes are used. It makes the Judo Gi flexible and soft. Having flexibility is essential when it comes to the clothes used for any kind of sports.
When I picked up this Judo Gi, I came up with the idea immediately to make some new items. You would never believe the bags are made from the Judo Gi at first sight...
---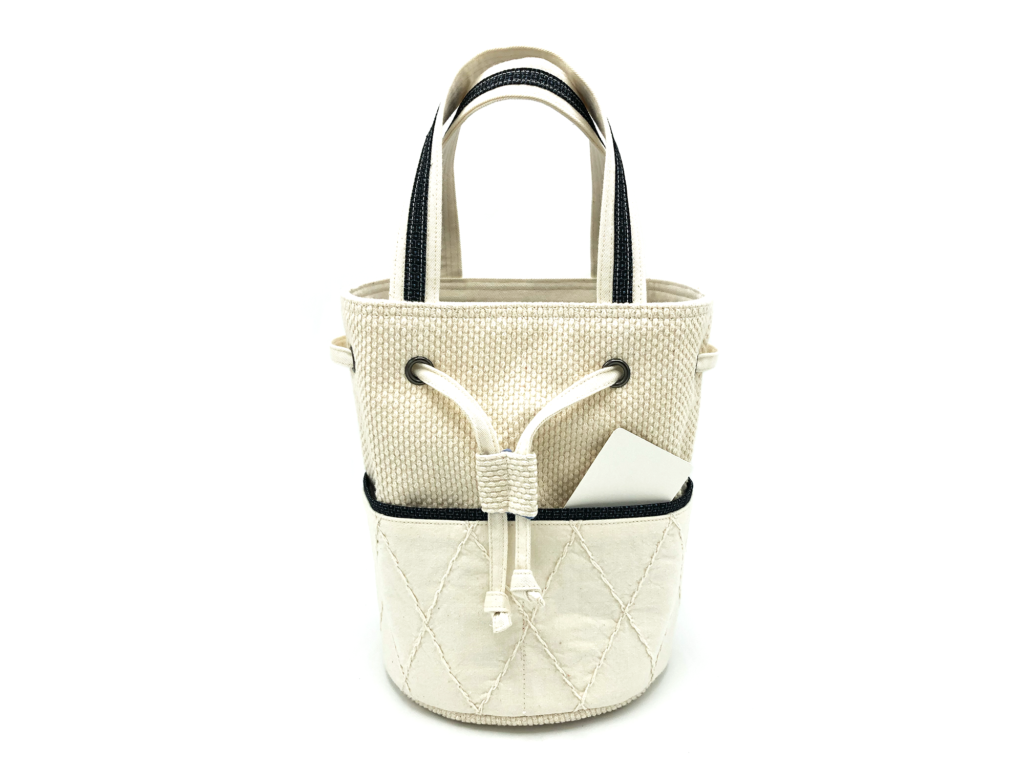 "Round" Judo bag
The bottom is cut off roundly. The mixed clothes make a unique look for the drawstring bag. Oshima Tsumugi Kimono is used for the handle and side pocket.
Size : H23.5cm X W18.5cm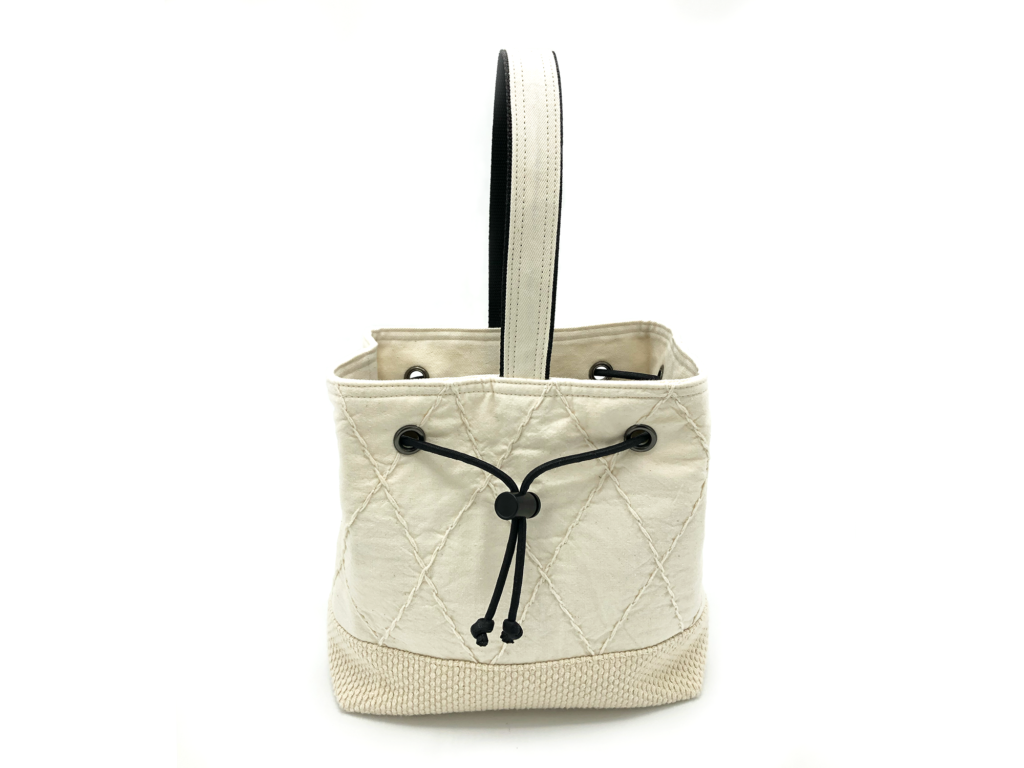 "Bucket" Judo bag
You can carry the bag simply with a one handle. Open top bag enables you a good usability in the daily use. Whether people believe it or not, it's really made from Judo Gi. I used the black draw code to make it look like Kuro Obi (black belt).
Size: H20cm X W20cm X D10cm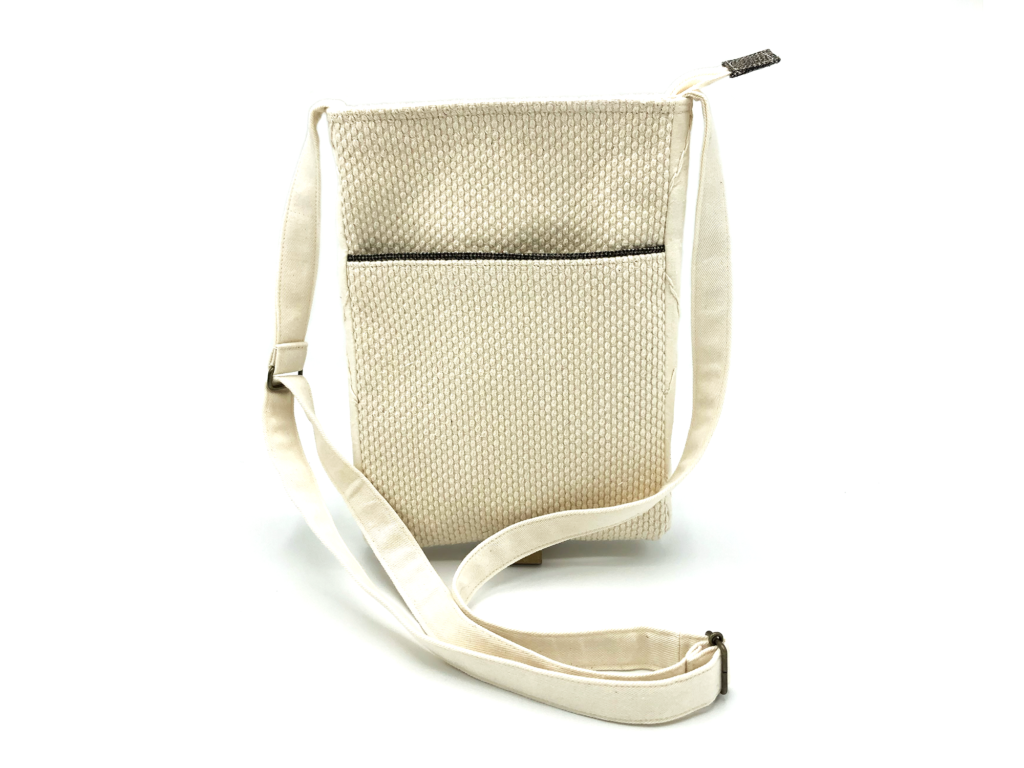 "Ippon" shoulder bag
You can put all your small belongings in the mini-shoulder bag. It can be also used for outdoor like picnic or hiking. Because it is the Judo Gi, needless to say, it's very durable and washable.
The side pocked has the brown piping made from Oshima Kimono.
Size: H23cm X W16cm X D3cm.
Belt: W3cm X L80 ~ 130cm (adjustable).
The strongest (?!) upcycling is accomplished with Waza-Ari ( a half point!). The Judo Gi might have done its role but it can be revived through upcycling.